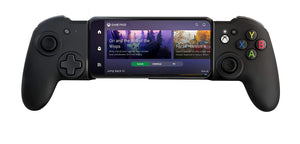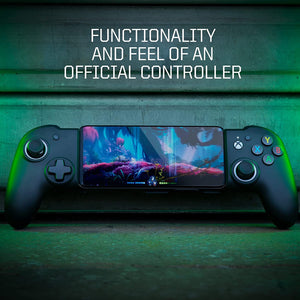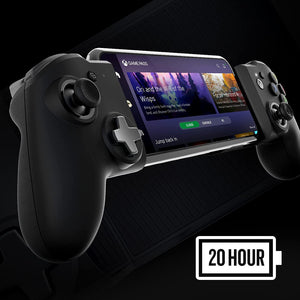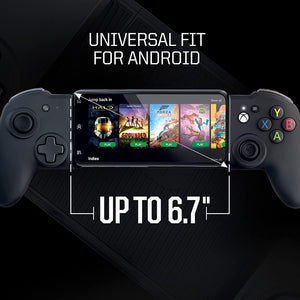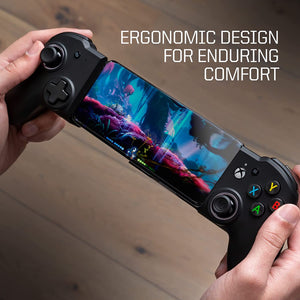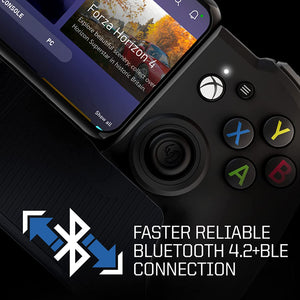 RIG
RIG MG-X Pro Xbox Wireless Mobile Controller for Android Phones - Black
With all the functionality and feel of an official controller, the MG-X PRO delivers a console experience to your smartphone. Designed for Xbox Game Pass Ultimate, the ergonomic shape fits comfortably in your hands, giving gamers the familiarity of an Xbox controller. The MG-X PRO connects seamlessly via Bluetooth to your Android device and provides up to 20 hours of gameplay via a built-in rechargeable battery. Textured grip surfaces provide optimal control during critical moments. Universale Fit: Featuring an extendable phone cradle, the MG-X PRO accommodates Android smartphones with screens of up to 6.7 inches. Rubberized clamps secure your phone ensuring that it won't come loose during intense gaming sessions.*Requires Android 6 or later. Compatible with games from the Google Play Store. Xbox Game Pass Ultimate offer not included.
All of the E-waste recycled in the US every year amount to more than 100 million pounds of materials, including plastics, metals, glass and other materials.
ESC refurbished product has been professionally restored to meet or exceed OEM quality and is in good working order. This means that each product has been thoroughly inspected, cleaned, and repaired to meet original manufacturer quality specifications. Each ESC Recertified product may or may not be in its original packaging.
30-day money back guarantee
Secure payment at checkout
YOU MIGHT ALSO LIKE