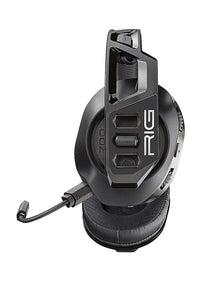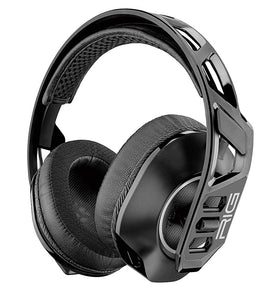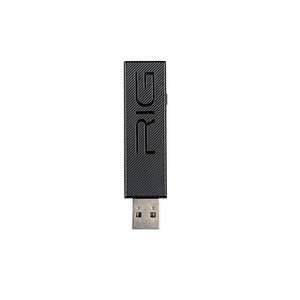 RIG
RIG - 700 Pro HX Wireless 3D Audio Gaming Headset for Xbox Series X|S, Xbox One and PC - Black
Designed for Xbox, the RIG 700 PRO HX delivers wireless comfort with zero lag in an ultralightweight design. Weighing no more than 241 grams it is one of the lightest wireless headsets available. Featuring a signature self-adjusting head strap along with dual-material ear cushions, the RIG 700 HX PRO provides hours of fatigue-free gaming. Including Dolby Atmos 3D audio, you can now react faster and more accurately detecting the precise distance and direction of your threats. *Dolby Atmos requires an Xbox One, Xbox Series X|S or Windows 10 compatible device, and a Microsoft account and login. Activation for one device only.
All of the E-waste recycled in the US every year amount to more than 100 million pounds of materials, including plastics, metals, glass and other materials.
ESC refurbished product has been professionally restored to meet or exceed OEM quality and is in good working order. This means that each product has been thoroughly inspected, cleaned, and repaired to meet original manufacturer quality specifications. Each ESC Recertified product may or may not be in its original packaging.
30-day money back guarantee
Secure payment at checkout
YOU MIGHT ALSO LIKE