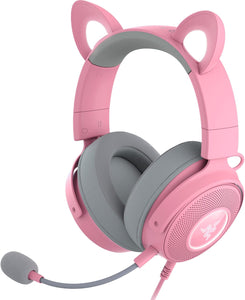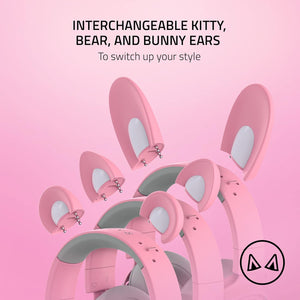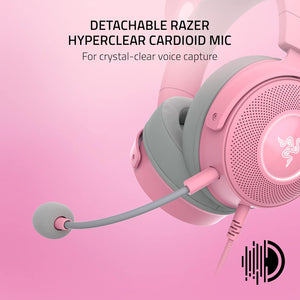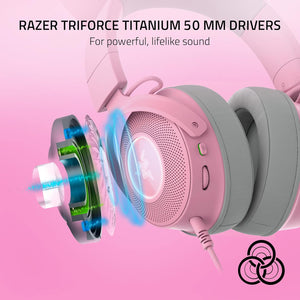 Razer
Razer - Kraken Kitty Edition V2 Pro Wired RGB Gaming Headset with Interchangeable Ears - Quartz Pink
Creating the cutest stream persona now comes in more ways than one. Switch up your style and light up your stream with a Razer Chroma RGB headset featuring 3 interchangeable ear designs, stream reactive lighting for next-level audience engagement, and a solid mic for crystal-clear voice capture.
All of the E-waste recycled in the US every year amount to more than 100 million pounds of materials, including plastics, metals, glass and other materials.
ESC refurbished product has been professionally restored to meet or exceed OEM quality and is in good working order. This means that each product has been thoroughly inspected, cleaned, and repaired to meet original manufacturer quality specifications. Each ESC Recertified product may or may not be in its original packaging.
30-day money back guarantee
Secure payment at checkout
YOU MIGHT ALSO LIKE