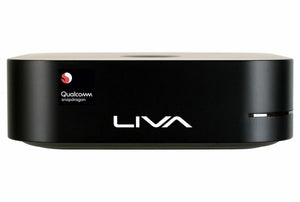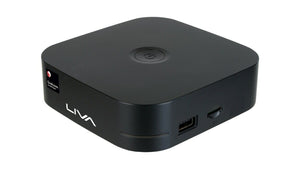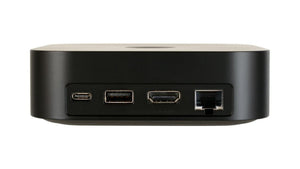 ECS
ECS LIVA Mini Box QC710 Desktop
The ECS LIVA Mini Box QC710 Desktop is an ultra-compact, ultra-efficient computer built for a range of home and business applications—making it the perfect testbed for Windows on Snapdragon (ARM) application developers.Note: There are no refunds available on this product. This product is meant for developers, not consumers.
All of the E-waste recycled in the US every year amount to more than 100 million pounds of materials, including plastics, metals, glass and other materials.
ESC refurbished product has been professionally restored to meet or exceed OEM quality and is in good working order. This means that each product has been thoroughly inspected, cleaned, and repaired to meet original manufacturer quality specifications. Each ESC Recertified product may or may not be in its original packaging.
30-day money back guarantee
Secure payment at checkout
YOU MIGHT ALSO LIKE